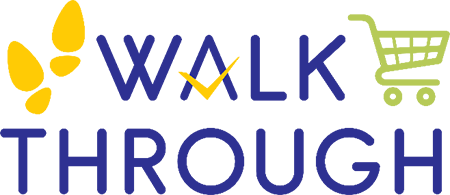 The effectiveness of exploring the store online
Ales WalkThrough is Ales' innovative technology for the online reproduction of virtual environments, through which you can test new Marketing and Trade Marketing initiatives.
How can Ales Walkthrough help you in your work?
Marketing:
Shelf impact
New brand identity
New shapes
Volume estimation
Shelf size impression
Price sensitivity
Trade Marketing:
POP material visibility and appealing
Impact of promotions
Assess impact of adjacencies
Category management
Pre-test any business at a realistic point of sale
How the shopper moves within a store
Compatible with pc and mobile devices
Ales WalkThrough works on PCs, tablets and smartphones (iOS and Android), with the most common browsers. It does not require any particular technical performance from the devices on which it is shown.
The WalkThrough platform can be perfectly integrated into online interviews, allowing the consumer an extremely immersive experience within any store.
Smooth experience on any hardware
Low bandwidth consumption, use the graphics card present in any device
Contact us to discover the full potential of Ales WalkThrough