Worldwide Survey
We run surveys in more than 45 Countries in the world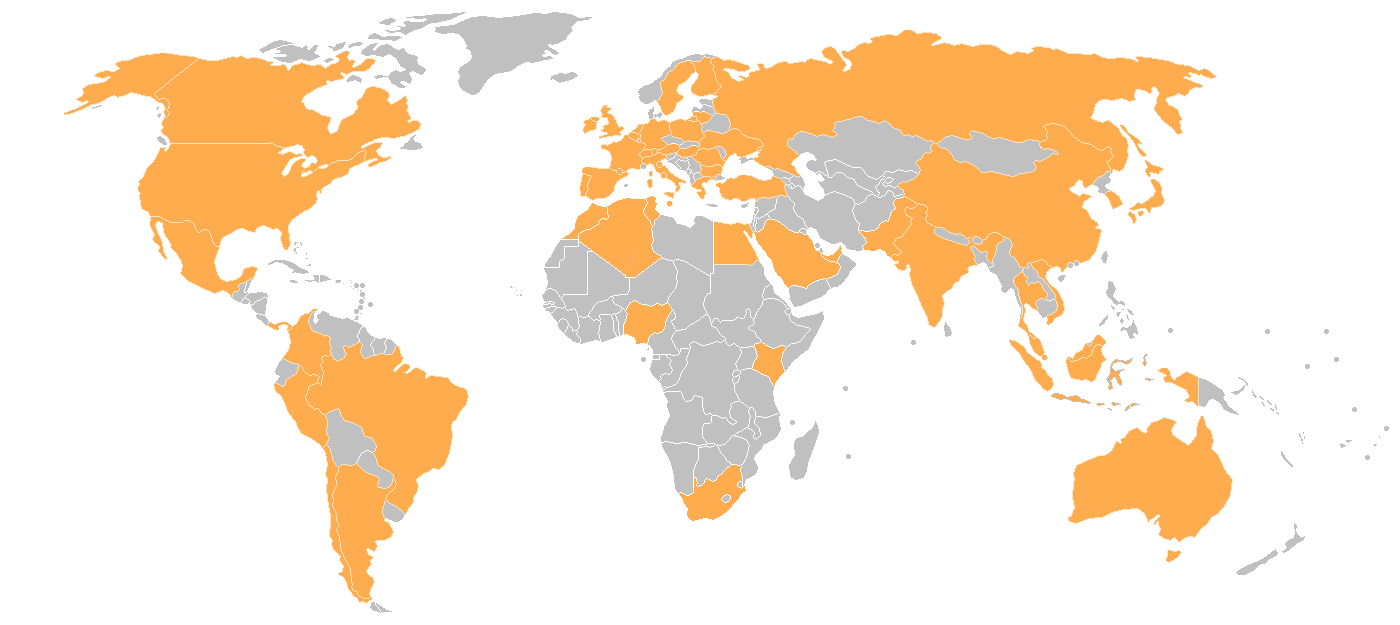 EMEA
Algeria
Austria
Belgium
Bulgaria
Czech Republic
EAU
Egypt
Finland
France
Germany
Greece
Hungary
Ireland
Italy
Kenya
KSA
Lithuania
Luxembourg
Marocco
Niger
Netherlands
Poland
Portugal
Romania
Russia
South Africa
Spain
Sweden
Switzerland
Tunisia
Turkey
U.K.
Ucraine
AMERICA & LATAM
Argentina
Brazil
Canada
Chile
Columbia
Mexico
Panama
Perù
Usa
ASIA & OCEANIA
Australia
China
India
Indonesia
Japan
Malaysia
Pakistan
South Korea
Taiwan
Thailand
Vietnam
A reliable partner for your
qualitative Market Research, ethnographic Market Research, quantitative Market Research
ALES Market Research was established in Year 2000, and immediately stood out thanks to its professional approach to research.

In the last 4 years Ales turnover has ranged between 2,5 and 3 million euro, with more than 70 clients in its portfolio. Ales is an independent institute, a guarantee for quality and accuracy of analysis.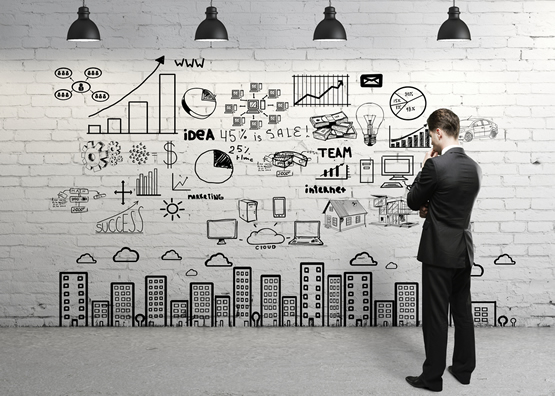 At
Ales
, quality means no compromises, which is why stringent controls are carried out in all phases of the research process.
More specifically, in the respondents selection phase :
Collaboration with CERQUA ensures that the respondents in qualitative research projects correspond to the profile requested.
Furthermore, ALES carries out continuous random controls on the actual profile of the respondents to ensure reliability of the data.
Expert professionals attend to managing the fieldwork, the data processing and analysis, in Italy.
The translations are performed by senior-level native speaker translators. Programming of questionnaire is made in Italy
Our Mission
To assure that our client receives sound consumer and market knowledge for their specific sector by performing thorough analysis and delivering prompt results in response to our clients' needs.
Our Vision
To be a team of excellence in providing the client with solutions tailored for their need for innovation and for information.