Ales Media Insights
Contact us to discover the full potential of Ales Media Insights

Getting into consumers' eyes
ALES Media Insights is Ales' mobile app that allows you to get insights, information and ideas from the consumer, making him an active director and protagonist of his own consumption story. In fact, the insights obtained by this app do not only derive from consumers' answers but also from the direct observation of their consumption experiences.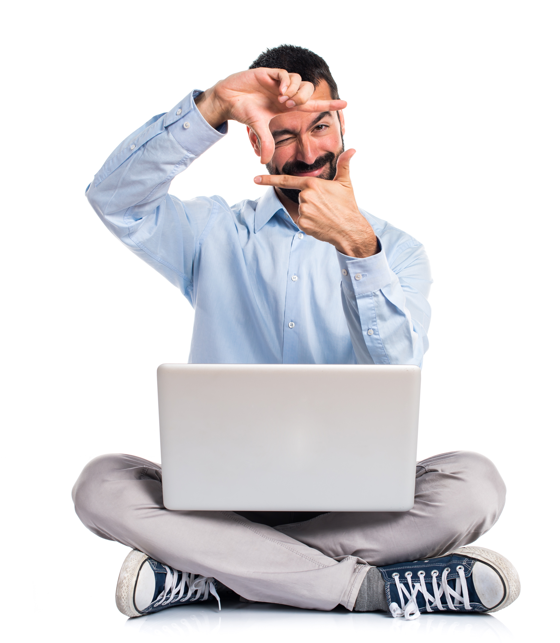 How is ALES MEDIA INSIGHTS an ally for your business
Ales Media Insight can be used:
As ad hoc research to capture current behaviors (e.g. pantry check, product use...)
As a preliminary task to interviews/workshops to obtain evidences and insights to be relaunched and deepened in the following discussion phase
Acquire and catalog any media
Through Ales Media Insights, consumer responses are no longer limited to narrative, written or oral, but are supported by images, video and audio.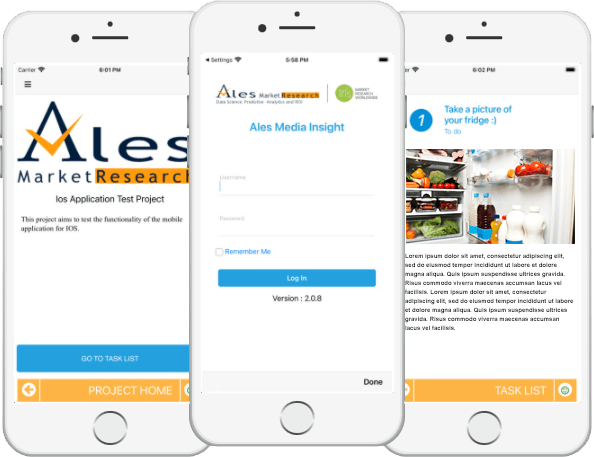 Compatible with Android and iOS
Flexible and customizable
Simple and intuitive interface
User friendly
Allows to collect media (photos, videos, audio) and also the insertion of short open or closed questions
Contact us to discover together the full potential of Ales Media Insight