Ales GENOS
Contact us to discover the full potential of Ales GENOS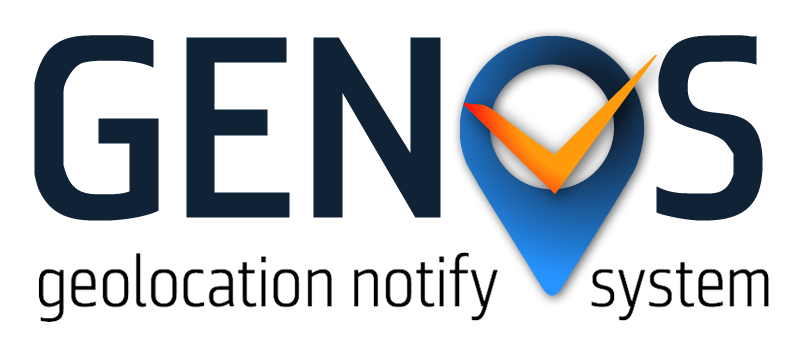 Ales technology
for shopper interviews
Ales Genos is the innovative geo-survey platform designed by Ales Market Research for market research based on geolocation.
Some fields of application of ALES GENOS in shopping bags:
Pharmacy
GDO
Restaurant chains
Fastfood chains
Self-dealers
Tobacconists
Bar
Ales Genos is also used with great success in post launch research to understand which areas of the marketing mix to work on to improve business performance.
How does ALES GENOS represent an ally for your work?
Among the possible uses of ALES GENOS in shopper interviews we find:
Obtain shares within channels not routinely monitored
Impulse purchase vs planned purchase
Understanding the role of store staff: does it influence purchases? How? What does he say?
Impact of in-store promotional events
Visibility of POP material
Store satisfaction
Cross selling
Price detection
Shelf eye-catching / brand recall
Email, SMS, Whatsapp and in-app notifications
Ales GENOS is able to alert the user through different channels. A system based on webservices is able to communicate with various providers of email, SMS and Whatsapp services to ensure maximum coverage in any part of the globe, in any condition of connectivity.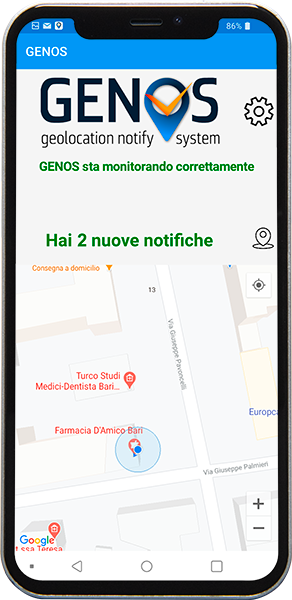 Intelligent detection of the conditions of entry, exit and stay inside the geofences
Ales GENOS uses different algorithms that allow to maximize the detection accuracy, compensating deviations and GPS accuracy to correctly detect the entry, stay and exit status of the configured geofences. It is therefore possible to convey a questionnaire aimed at the point of sale on the user's smartphone, both at the entrance and at the exit of the same. Complex logics can be built based on position, direction, and date.
Would you like more information on Ales GENOS?