Research tools
In over
20 years
, Ales has developed and consolidated a broad range of research models and continues to seek and test new research models to
understand the continuosly evolving consumer
. Listening, observation and passion in in-depth analysis allow returning effective solutions and new insights.
We believe that the challenge for contemporary research lies in getting inside the consumer's 'real life' to grasp the 'fleeting moment' in which his desire, need, opinion on the brand/ product form and in which he has a consumption experience on the emotional level also.
Intercepting and comprehending that 'moment', so unique and unrepeatable, interpreting it within its context, requires tools and approaches that are always new, able to merge and blend with his life, which is why we believe in the support of the most advanced technologies and innovation as the cornerstone of our research philosophy.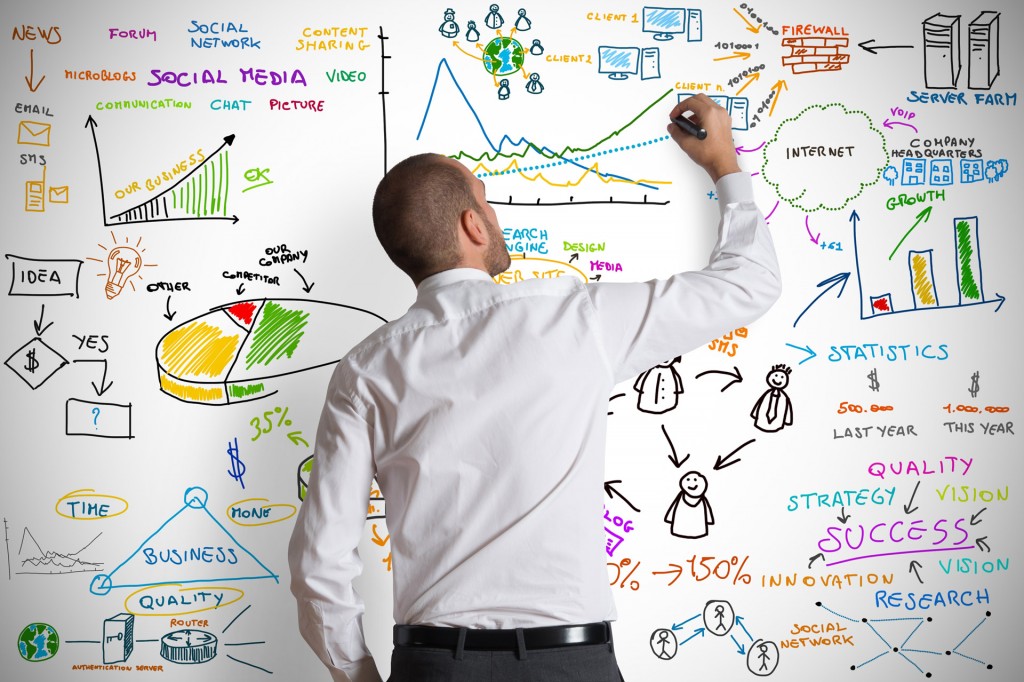 Qualitative Area
Exploration, Connection and Consumer insight
Direct observation in the field, supplemented by non directive interviews conducted by specialized ethnographers with anthropological training, as well as online research new way, taking advantage of present-day technologies to get inside the consumer's 'real everyday life', through:
the mobile phone, always with us, and so ideal to collect direct, unfiltered testimony on the consumption moments the consumers are experiencing (apps, diaries, interviews, selfie-interviews);
blogs and communities (qualitative or quali-quantitative) to accompany consumers in their daily adventures and to take part in them, discreetly but effectively intercepting the precious 'moments of truth' in their relationship with brands and products;
web listening, to monitor and analyze consumer behaviors on the web (net-ethnography);
Exploring
Exploring new areas and brand territoriers, need state and consumer insights
Virtual shopper lab
Through virtual reality and augmented reality, we are able to simulate all kinds of environments and objects (a household appliance, a pack…), from the classic supermarket to the specialized retail store or pop-up/flag-ship store, with a very high degree of realism and freedom to interact with the objects and space. Moreover, thanks to the integrated use of eye-tracking, the paths the consumer's eye takes in observing the objects displayed can be detected very precisely. Ad hoc metrics and special analyses then allow monitoring each individual movement and comparing it with the benchmarks of reference
Shopper
Studies on consumer buying behaviour (path-to-purchase, efficient assortment) and on the exploration and navigation process in the point of sale
Consumer Connection
Unique and inspiring moments of 'meeting' and sharing with the client-consumer (accompanied shopping, full immersion in the consumer's life, organized and assisted by ethnographer specialists to generate powerful business insights)
Social Listening
The world of the web is pulsing with life and information which often seems fragmentary and destructured to us, but with the right tools it can be transformed into potent business insights. Through web monitoring and powerful, steady, high coverage listening systems we can listen to all kinds of conversations and sources and then analyze them through our algorithms and interpret them through the qualitative and quantitative research approaches born from our research expertise. In fact web listening simply represents the starting point, while the researcher's analytical and in-depth interpretation is the real added value that allows giving strategic meaning to the spontaneous conversations. From trends analysis to brand health studies, from social network campaign performance measurements to post-launch monitoring and new consumer insights research, for a complete suite of social
Idea generation and concept development
Initial idea generation and concept development phase (by means of concept writing sessions, workshops with clients, as well as concept-labs with consumers)