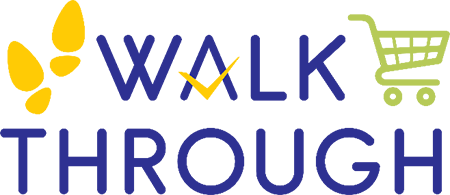 L'efficacia di navigare online nei punti vendita
Ales WalkThrough è l'innovativa tecnologia di Ales per la riproduzione online di ambienti virtuali, attraverso i quali potrai testare nuove iniziative di Marketing e Trade Marketing.
Come Ales Walkthrough può aiutarti nel tuo lavoro?
Nel Marketing:
Shelf impact
New brand identity
New shapes
Volume estimation
Shelf size impression
Price sensitivity
Nel Trade Marketing:
POP material visibility and appealing
Impatto delle promozioni
Assess impact of adjacencies
Category management
Pre-test di qualunque attività in un realistico punto di vendita
Come lo shopper si muove all'interno di un punto vendita
Compatibile con pc e dispositivi mobili
Ales WalkThrough funziona su pc, tablet e smartphone (iOS e Android), con i più comuni browser e non richiede prestazioni tecniche particolari ai dispositivi sui quali viene mostrato.
Tutto questo rende WalkThrough perfettamente integrabile all'interno delle interviste online, consentendo al consumatore di vivere un'esperienza estremamente immersiva all'interno di qualsiasi punto vendita.
Esperienza fluida su qualsiasi hardware
Ridotto consumo di banda, usa la scheda grafica presente in qualsiasi dispositivo
Contattaci per scoprire insieme tutto il potenziale di Ales WalkThrough