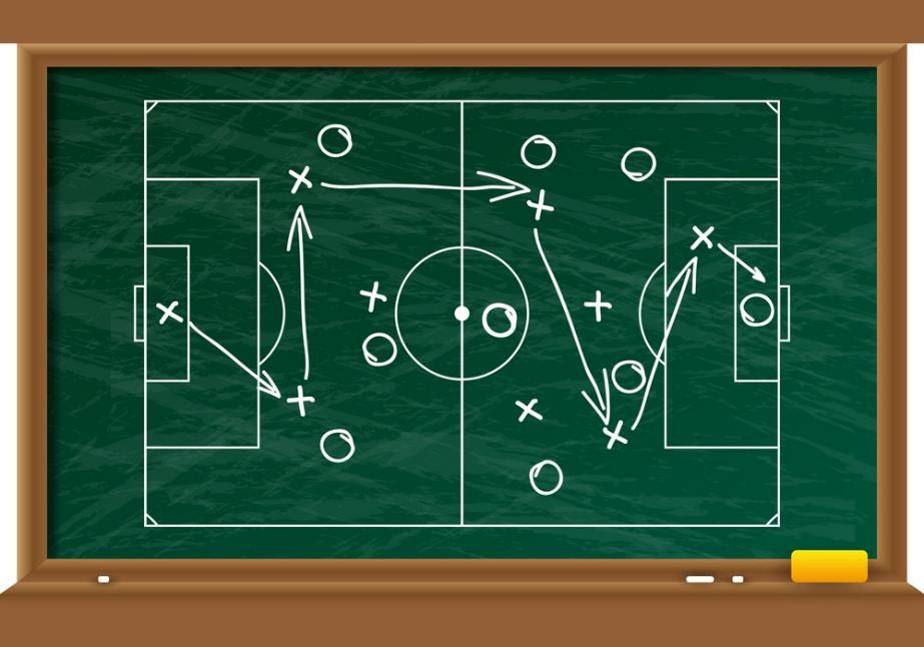 Ogni anno che finisce è accompagnato da una valutazione di quanto è accaduto e, allo stesso modo, ogni anno che inizia è accompagnato da buoni propositi ed aspettative.
Questo vale anche per il marketing: ogni anno le strategie devono essere riviste e affinate sulla base dei cambiamenti che hanno interessato i consumatori.
Nell'articolo di Ryan Ayers: "Vision for 2020: 5 Innovative Marketing Strategies to Try Out in the New Year" potete trovare alcune idee per nuove strategie da utilizzare nel 2020.
Buona prova...con Ales!